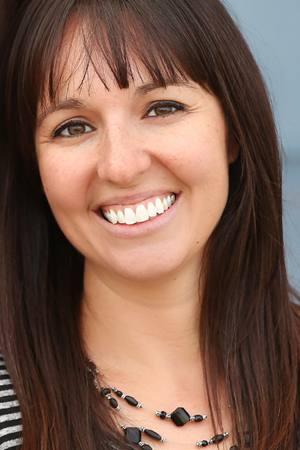 Joy Anderson is the founder of the home preschool business model: the system that shows women how to create a supplemental or full-time income as they teach preschool classes to 3- to 5-year-olds for a few hours each day.
She is also the creator of Preschool In A Box, the complete business kit to help women start a preschool in their homes.
After starting a preschool in her own home in 2008, she has helped thousands of women learn how to start a preschool, support their families, and still spend quality time at home with their children.