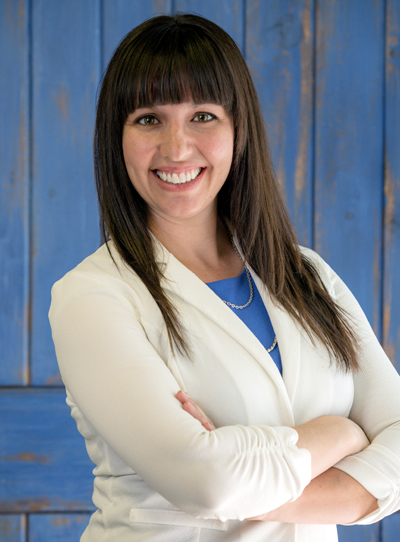 Joy Anderson is the founder of the home preschool business model: the system that shows women how to create a supplemental or full-time income as they teach preschool classes to 3- to 5-year-olds for a few hours each day.
She is the author of How To Start A Preschool In Your Home: Even If You Don't Know Anything About Business, as well as the creator of the ultimate preschool business kit: Preschool In A Box.
Her expert knowledge comes as a direct result of her own experience starting a preschool in her home.
Joy's Story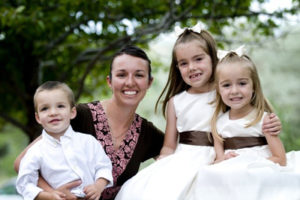 After becoming a single mother to three children in 2008, she struggled with how to create a consistent income to provide for her family.
Not wanting to leave her kids, she refused to get a job and put her kids in daycare. She couldn't make enough money with random stay-at-home jobs either, so her friends and family told her to start a daycare in her home. The long hours of daycare seemed exhausting, so she quickly shut down that idea as well.  She thought, "There MUST be another option!"
Then late one night, she remembered she had taught preschool to a few neighborhood kids earlier that year. And that's when it dawned on her: If she doubled, tripled, or quadrupled her classes, she could make a full-time income and still spend quality time with her children.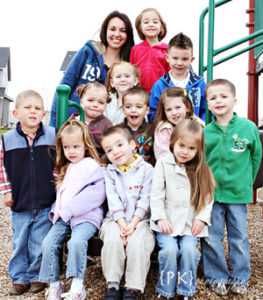 Through a lot of trial and error (after all, no one was teaching about how to start a preschool in your home, everyone taught about how to start a daycare) Joy filled up her classes within 30 days and went on to create one of the most sought after preschools in her area, growing into two locations and adding a private kindergarten program in her first four years.
Since then, she has made it her mission to save women from feeling the same fear and frustration she felt, and making sure they know there is another option: they can start a preschool instead!
She has spent the past 10 years developing and fine-tuning her step-by-step system which she teaches online and at local seminars.
Through her in-depth training, she has helped thousands of women learn how to start a preschool, support their families, and still spend quality time at home with their children.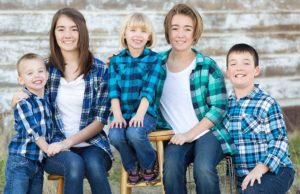 She has since remarried and added two more children to her beautiful family. She still manages her own wildly successful preschool and can often be found running in the foothills of Boise, Idaho.
Get the 7 Free Secrets
to Starting a Preschool in Your Home
LIMITED TIME - Sign Up now and get FREE instant access to the Entire 60-minute course.