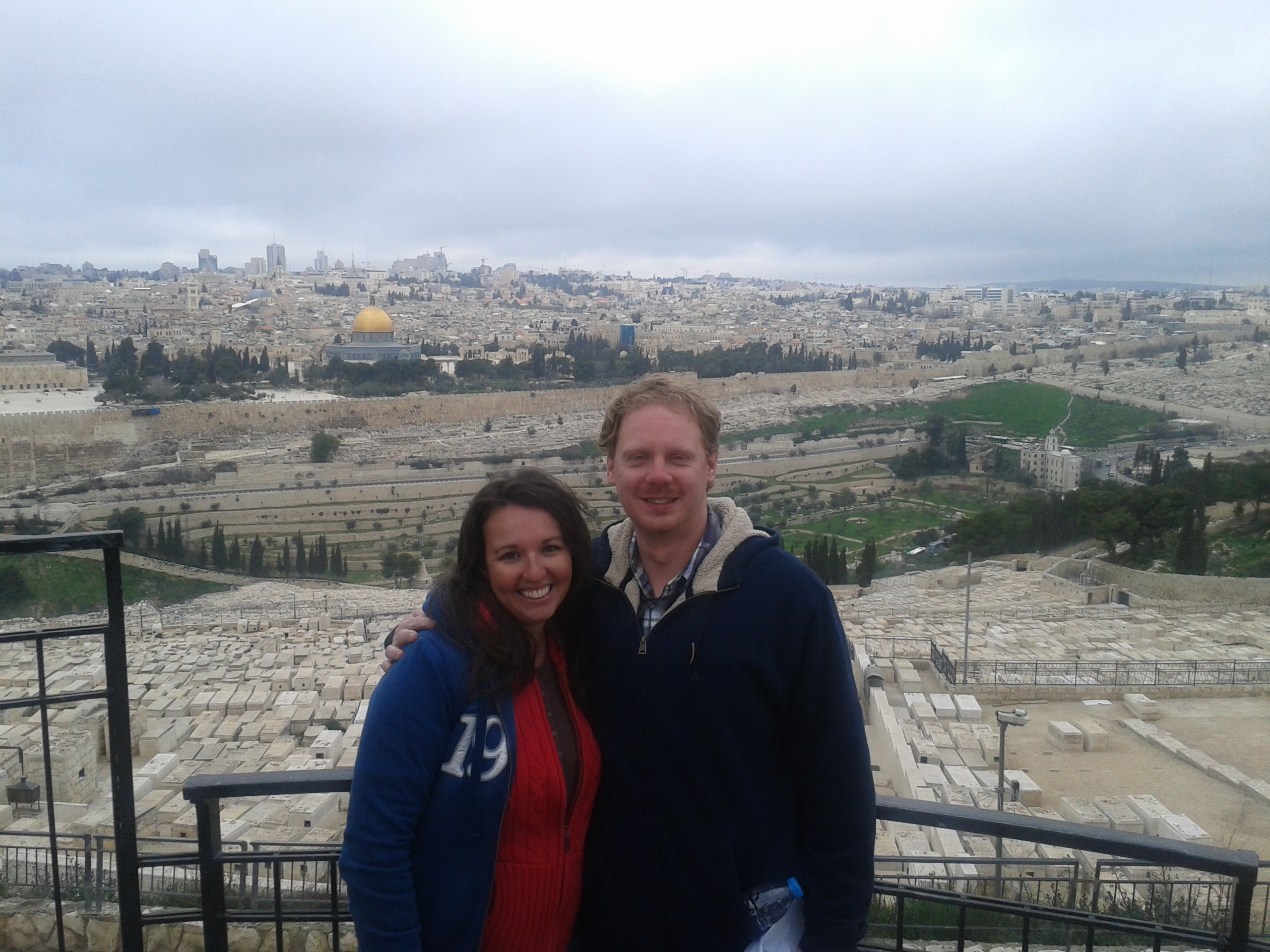 So I feel like taking you down memory lane with one of my favorite childhood games, "Where in the world is Carmen San Diego?"  or rather, "Where in the world is Joy Anderson?"  For the sake of aging myself, let's just agree that if you don't know what I'm talking about, we'll forget about how old I am.
Some of our travels this past year included a two-week road trip to Texas with all 5 of our children in one very full Odyssey (check a previous blog post for that fun story!) and most recently, a trip for my hubby and myself across the ocean to… ISRAEL!
Why Israel, you ask?
Our trip this year was actually my third time being there, and my husband's second time.  You see, he visited the Holy Land once when he was about 19 years old, and I have lived there twice, once when I was 8 and once when I was 12.  Israel holds a special spot in our hearts.  It's not the land of our birthplace, or our religion, or anything else like that.  But it holds special ties in our hearts because the land is so rich in history and culture.
If you've ever thought of giving your children an exemplary education, consider taking them overseas to a different country to immerse themselves in culture first-hand.  It's such an eye-opening experience, and I cherish my own memories of the times when I was just a young American girl living in Israel.
So my husband and I eagerly looked forward to the day when we could go back to Israel… together this time.
My parents also have a fondness for the country (as they lived there with me of course) and wanted to bring our entire family back for one very special experience.
Preparing for the 2-Week Trip
Knowing that a trip that extensive would require us to be out of the country for two weeks, I wondered how the preschool would fare.  Thankfully, it was mid February, and everything was calm.  Even more than that, everything was streamlined and running oh so smooth.  I knew my teachers could handle anything that came up, so we eagerly planned for the trip.
To my father, returning to Israel with his family would be like a "Coming Home" experience.  He loves the land and the people that much.  So my siblings and our spouses and my parents all jumped aboard several different airplanes and set off to embark on a 10-day tour.  We left our kids in good hands and set off for the two-week adventure with much enthusiasm!
Our enthusiasm waned just a bit during our travels to the Holy Land, however, as it was an incredibly grueling long process of flight after flight from Boise to Denver to Houston (to drop off kids) to Atlanta to New York (to meet up with the rest of the family) and FINALLY… to Tel Aviv.  All in all, my husband and I were traveling for two very long days.  Add to that very little sleep in the 10-hr. overseas flight, top it off with jet lag, and we were a bit tired when we arrived.
Very busy, but oh so special
But sleep got pushed down on the priority list as we set off to immerse ourselves once again with the rich culture that is Israel.  Oh, the sights!  The sounds!  The people!  The weather!  It was perfect.  All of it.
Both times I lived in Israel were hot.  Incredibly… Hot.  Most days were 100 degrees or more.  But thankfully this time, we went over during their Spring, and it was so beautiful.  Budding green leaves, blooming pink and orange flowers, and the most refreshing cool breeze I've ever felt.  We wore jackets in the morning (more out of concern for afternoon rain than out of necessity) and removed them by mid morning.
Each day passed quickly, with us looking rolling into the hotel around 3pm each day wondering where in the world the time went.
We started every morning with a quick, elaborate breakfast of breads, cheeses, casseroles, fruit, and almost every other food you could imagine, as the Americanized hotel did their best to cater to the many varied tastes of their guests from across the world.  From breakfast we moved into our tour bus, complete with two tour guides to make sure we didn't miss any history or facts… or jokes for that matter!  (Tip: If you're ever considering a tour, make sure you read the reviews and choose ones with funny tour guides!  You'll be glad you did!)
We spent about 7 hours every day touring the sights and learned lots of cool facts.  Like… did you know Israel is so small it could fit into Florida 10 times!?!  I didn't know that one!
Some of our favorite times were:
Floating on the Dead Sea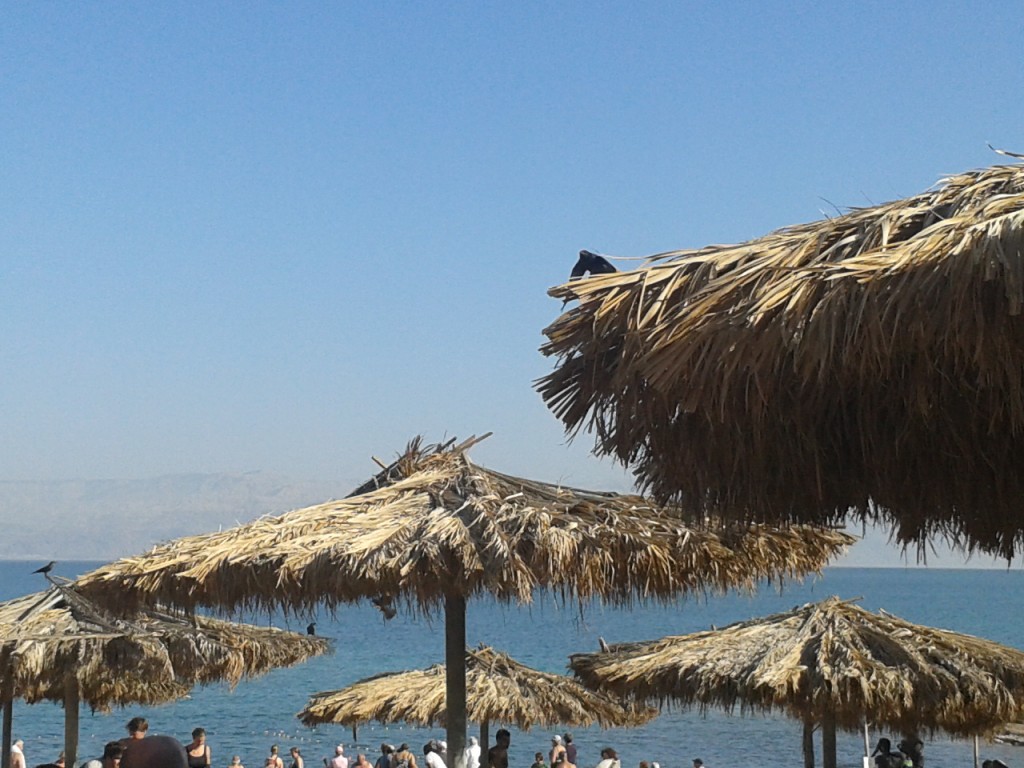 Shopping in the Old City

Eating Lots and Lots of Falafels (with Diet Coke!)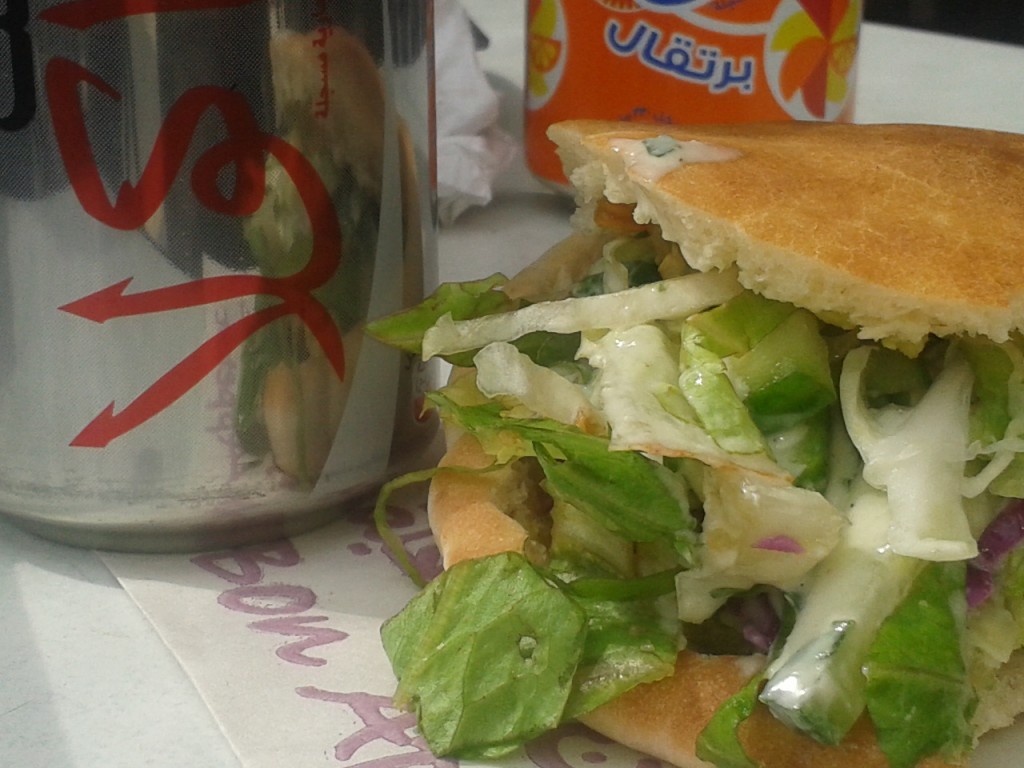 And Visiting the BYU-Jerusalem Center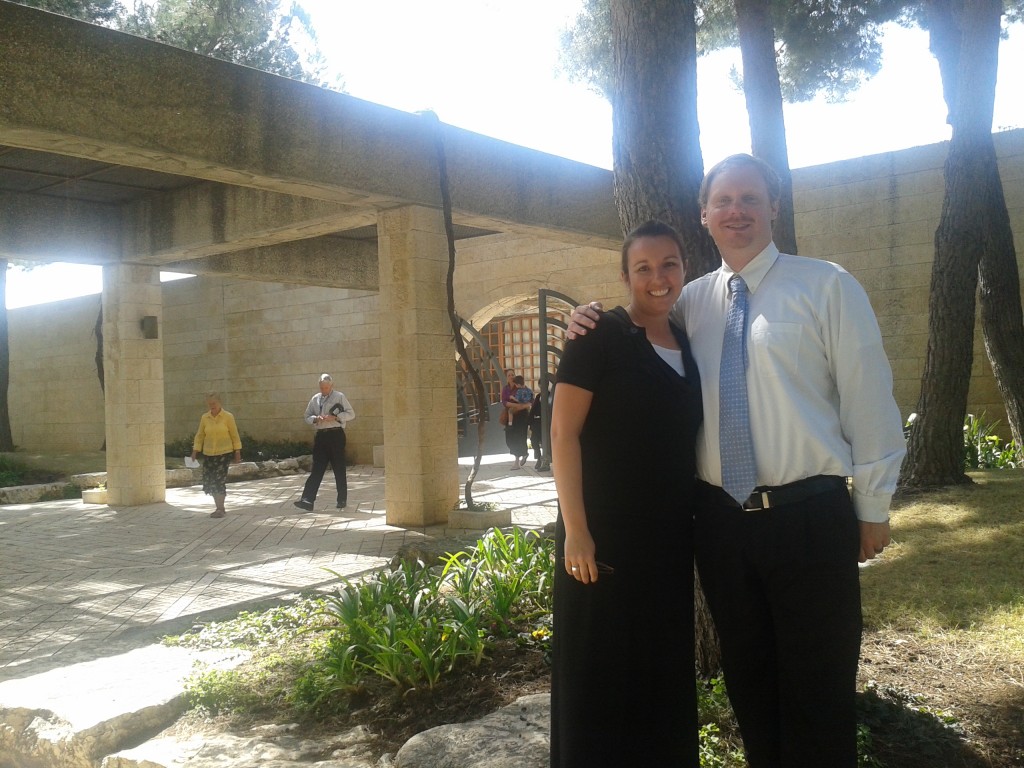 Finally, it was time to return home.  And we were ready.  We missed our kids.  We wondered how the preschool was doing.  And we wanted to sleep again in our beds.
But even after being on the other side of the world, not much changed back at home.  The kids missed us, yes, but they probably had more fun without us there.  The preschool was in good hands and rolling smooth as ever.  And our beds were still just as comfy as when we left them.
AND FINALLY… AFTER TWO VERY LONG, REWARDING WEEKS, WE SLEPT.
YOUR TURN!
Where are the most exotic places you've ever been, or want to go?  How can having your own business help you get there?  It's never too late to start planning… after all, we've got our eye set on Ireland next!  Castles, beaches, and cliffs, here we come!
Get the 7 Free Secrets
to Starting a Preschool in Your Home
LIMITED TIME - Sign Up now and get FREE instant access to the Entire 60-minute course.